Banquet Menu options
Select 1 dish from each course. Simply choose your courses and they're brought to the table on platters by our friendly staff one course at a time. This catering style suits tables with a minimum 6 guests per table and is ideal for promoting interaction and satisfying a wide range of both appetites and tastes.
Course 1
Antipasto platter
Fresh seafood plate
Free form Caesar salad
Assorted breads & dips
Course 2
BBQ'd tiger prawns served with garlic & chilli infused olive oil
Grilled local fish served with rich tomato, olive & caperberry sauce
Moroccan spiced chicken with herbed orange scented cous cous
Twice cooked crispy duck confit
Course 3
Mint, oregano, lemon zest & thyme rubbed lamb rack
Veal scaloppini with mushrooms & port
Crispy twice cooked pork belly on apple compote
Seared Tasmanian salmon with coriander & lime dressing
Course 4
(we suggest a selection of 2 salads)
Rocket, watermelon & feta salad with a balsamic vinaigrette
Shredded carrot, zucchini & raisins with citrus dressing
Classic Greek salad with herb vinaigrette
Classic potato salad with red onion, chives & garlic aioli dressing Spinach, feta and pinenut salad with balsamic reduction
Course 5
Chicken & basil pesto pasta with shredded parmesan
Garlic & chilli prawn spaghetti with baby spinach
Mushroom & truffle risotto with shaved parmesan
Chicken and green pea risotto with shredded parmesan
Pappardelle with red wine braised beef cheeks & gremolata
Course 6
Garlic and chilli black mussels with crusty bread
Chicken coq au vin with button mushrooms & baby shallots, rosemary roasted potatoes
Tempura whiting fillets with lemon, tartare sauce & crunchy chips
Salt & pepper squid, tartare sauce & lemon
Dessert Course
Lemon curd tart with double cream
Panna cotta served with mixed berry coulis
Sticky date pudding served with butterscotch sauce
Assorted petite desserts
Seasonal fruit platter
Aged cheeses, traditional accompaniments and savoury biscuits
The Banquet Celebration
A great way of getting your guests to have fun, where the food service becomes part of the entertainment!

We're happy to customise!
We're able to tailor our menus and packages for your special occasion.
CONTACT US
Phone 1300 318 661 to discuss catering your next event.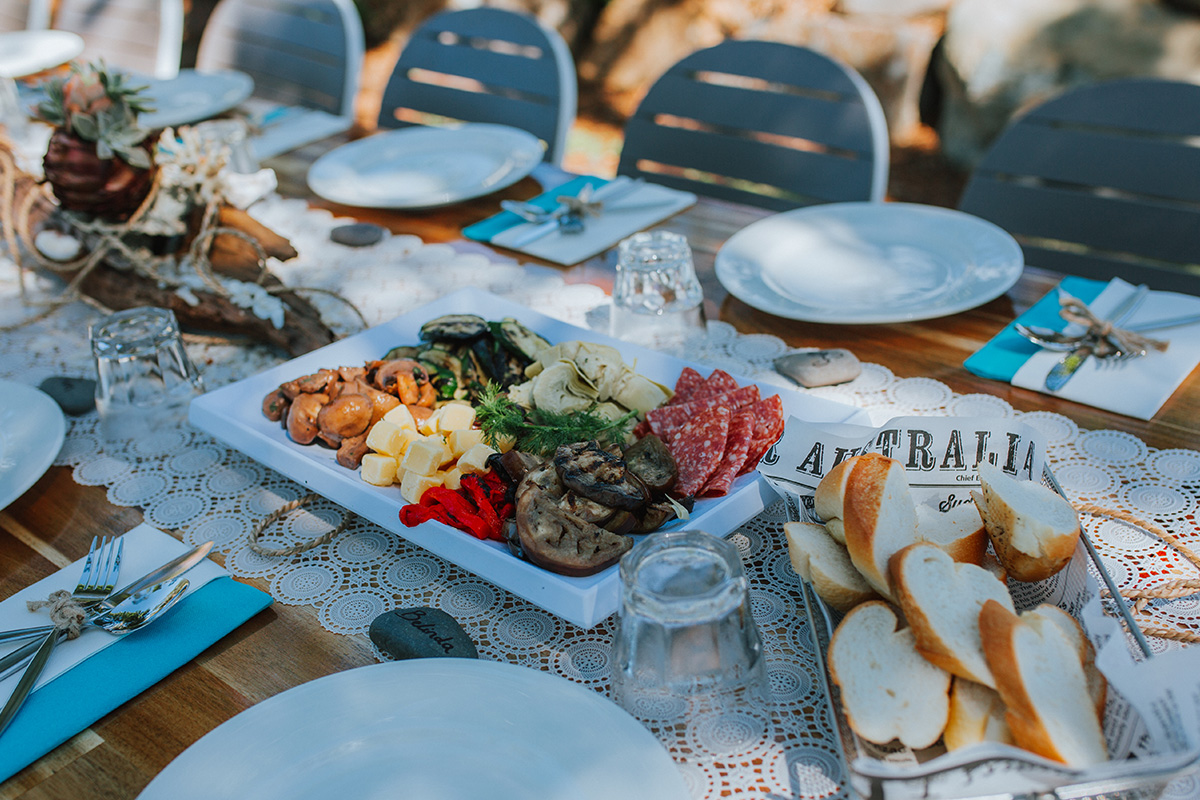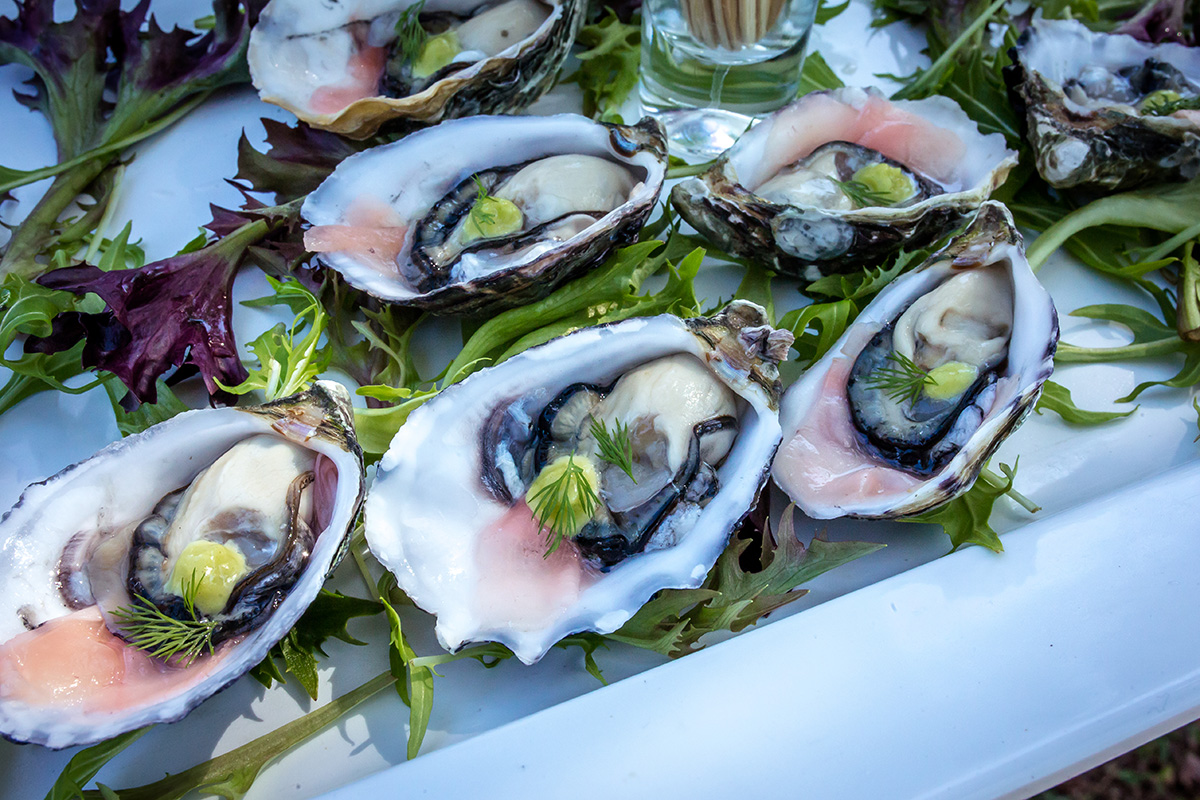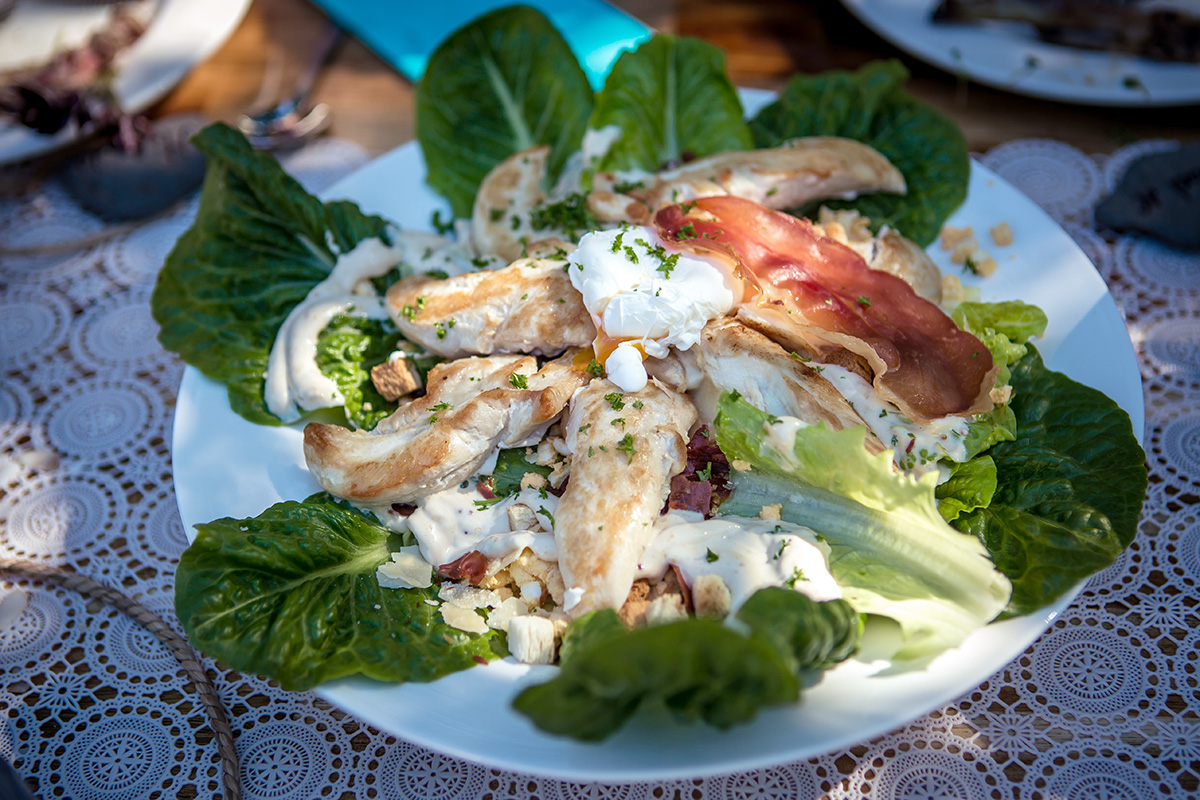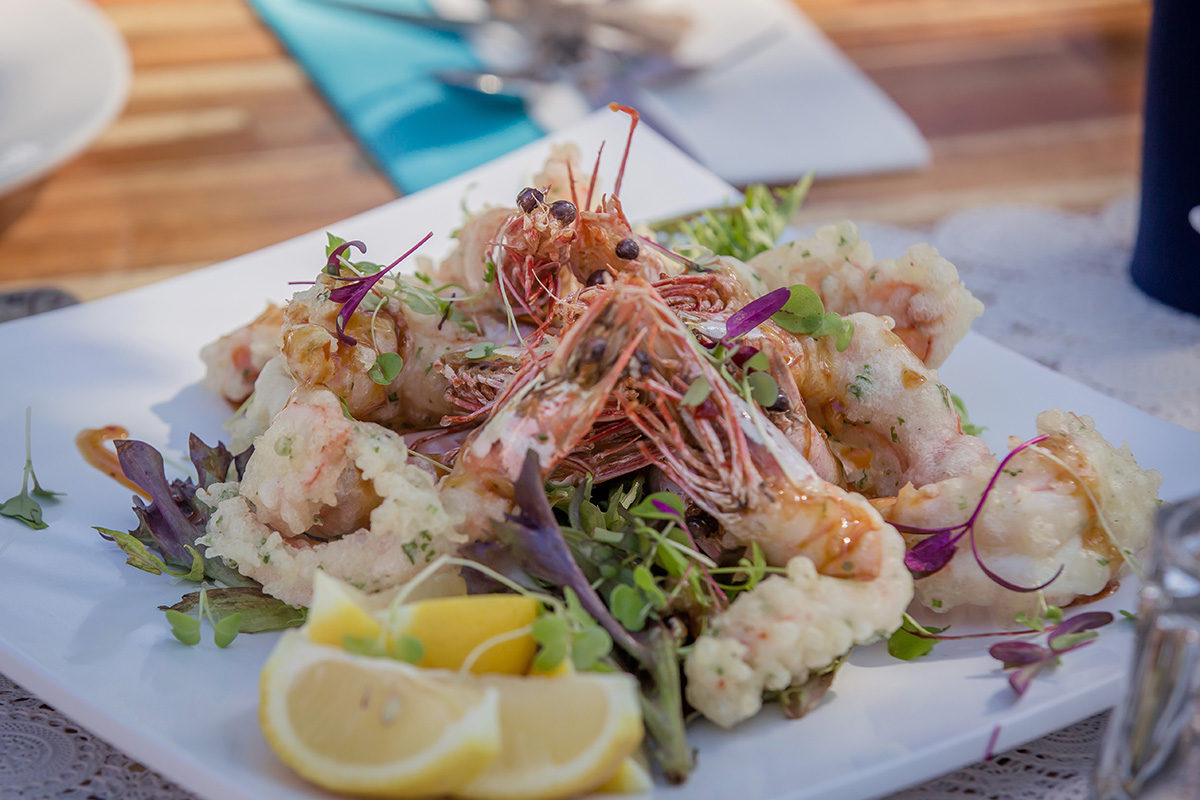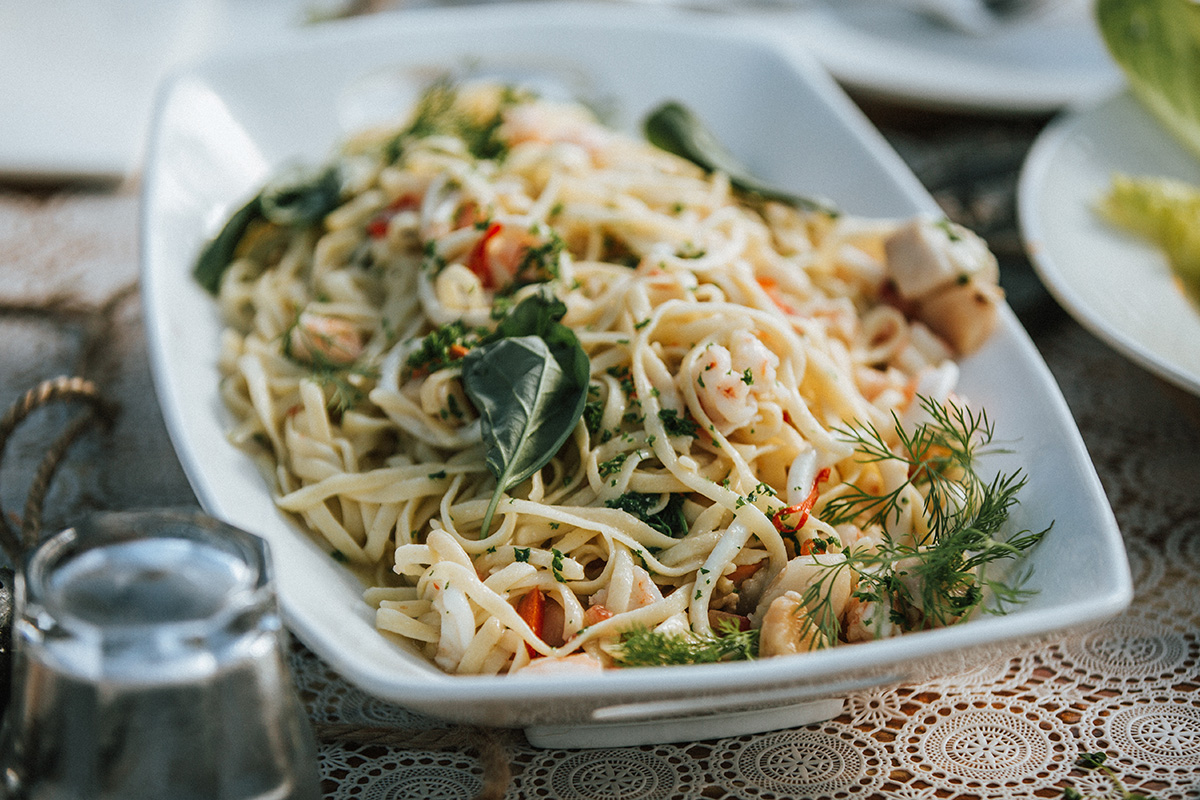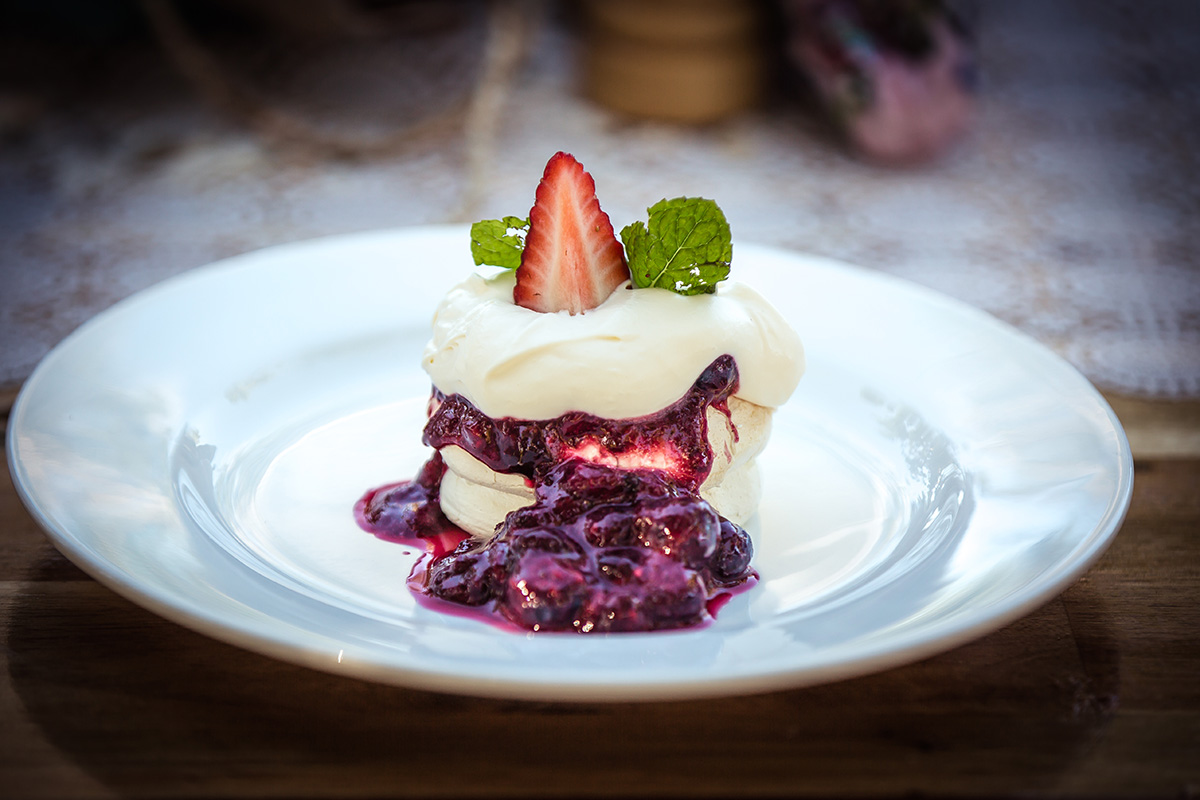 Make your next event D'vine...
Our attention to detail, experience and commitment to quality food ensure that your event will run seamlessly. Contact D'vine Catering Phone: 1300 318 661