Canapé Menu options
The options below are clustered by price, you can simply pick and mix any options to create your D'vine canapé event.
A selection of 8 / 10 / 12 Canapés is recommended
Moroccan meatballs with spicy salsa
Onion & blue cheese tarts
Crispy vegetarian spring rolls
Crispy prawn wantons with Japanese mayo & sweet soy
BBQ chilli prawn skewers
Arancini balls
Assorted dumplings with traditional dipping sauces
Crispy salt & pepper dusted calamari
Marinated popped chicken shanks w/ garlic aioli
Mini gourmet lamb pies
Chinese style duck pancakes with hoisin sauce
Stuffed crumbed mushrooms served with garlic aioli
Grilled lamb kebabs with minted yoghurt
Pan fried 1/2 shell scallops with soy glaze
Smoked salmon on blinis with herb creme fraiche
Mini filet mignon skewers with hollandaise sauce
Mini hot dogs with ketchup & mustard
Mini local beer battered fish & chips with tartare sauce
Mini beef sliders with caramelized onion & cheddar cheese
Creamy mushroom & truffle risotto
Chinese chicken and noodle stir fry with ginger & spring onion
Rogan Josh lamb curry with steamed rice
Thai coconut curry with local fish and prawns served with steamed rice
Why Canapés?
Canape's are the perfect food style if you don't want a formal sit down dinner, food service normally runs over a couple of hours with your choice of canapés being taken around by our friendly staff.
We're happy to customise!
We're able to tailor our menus and packages for your special occasion.
CONTACT US
Phone 1300 318 661 to discuss catering your next event.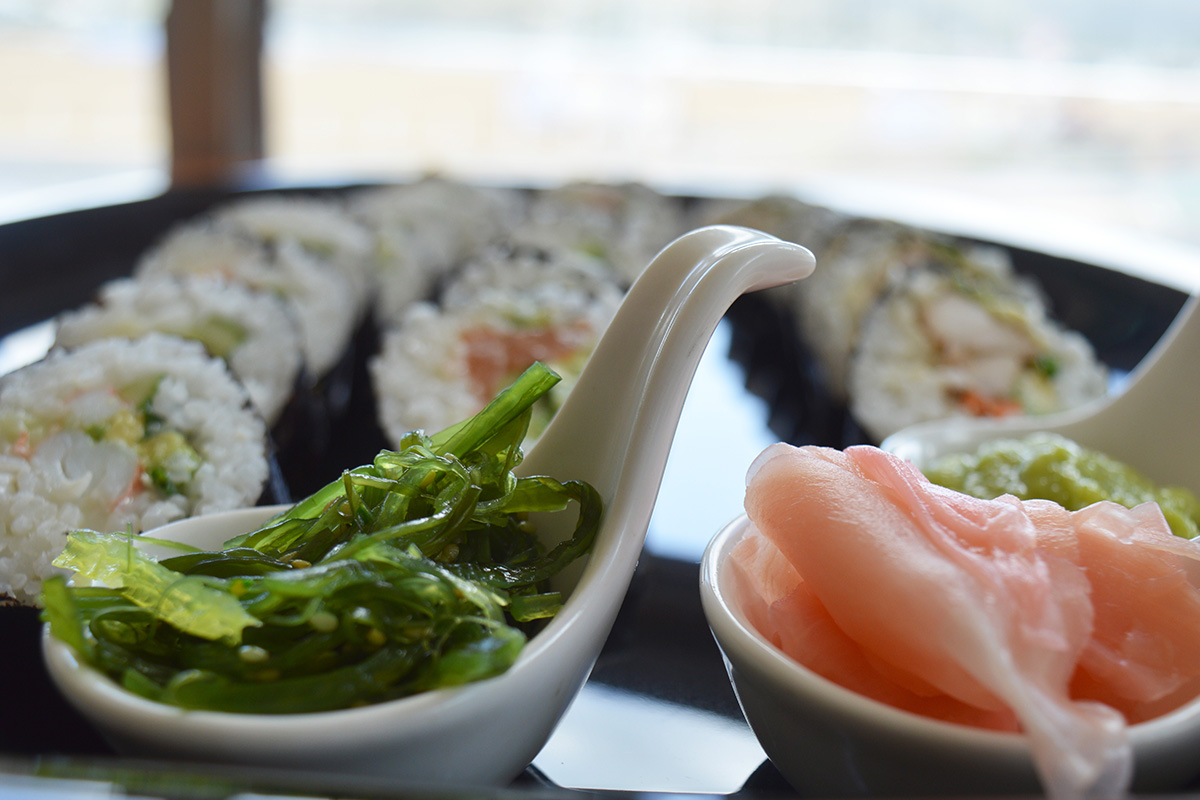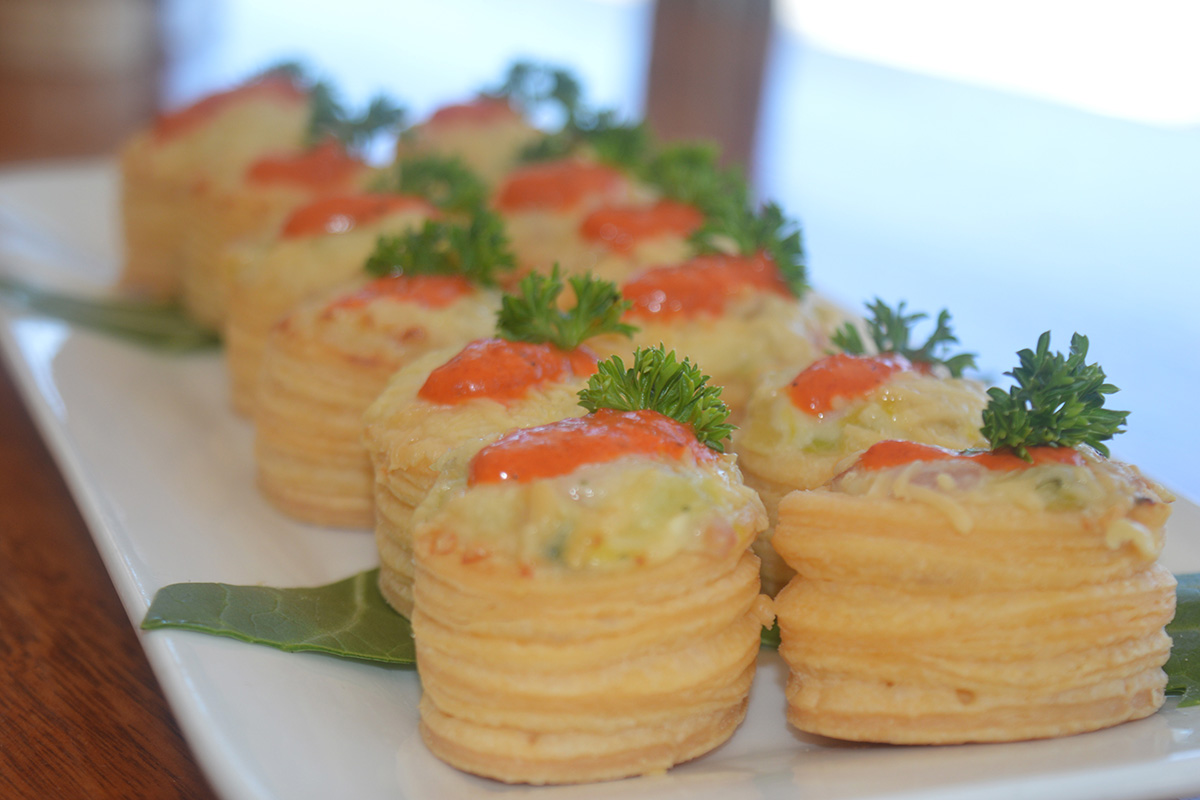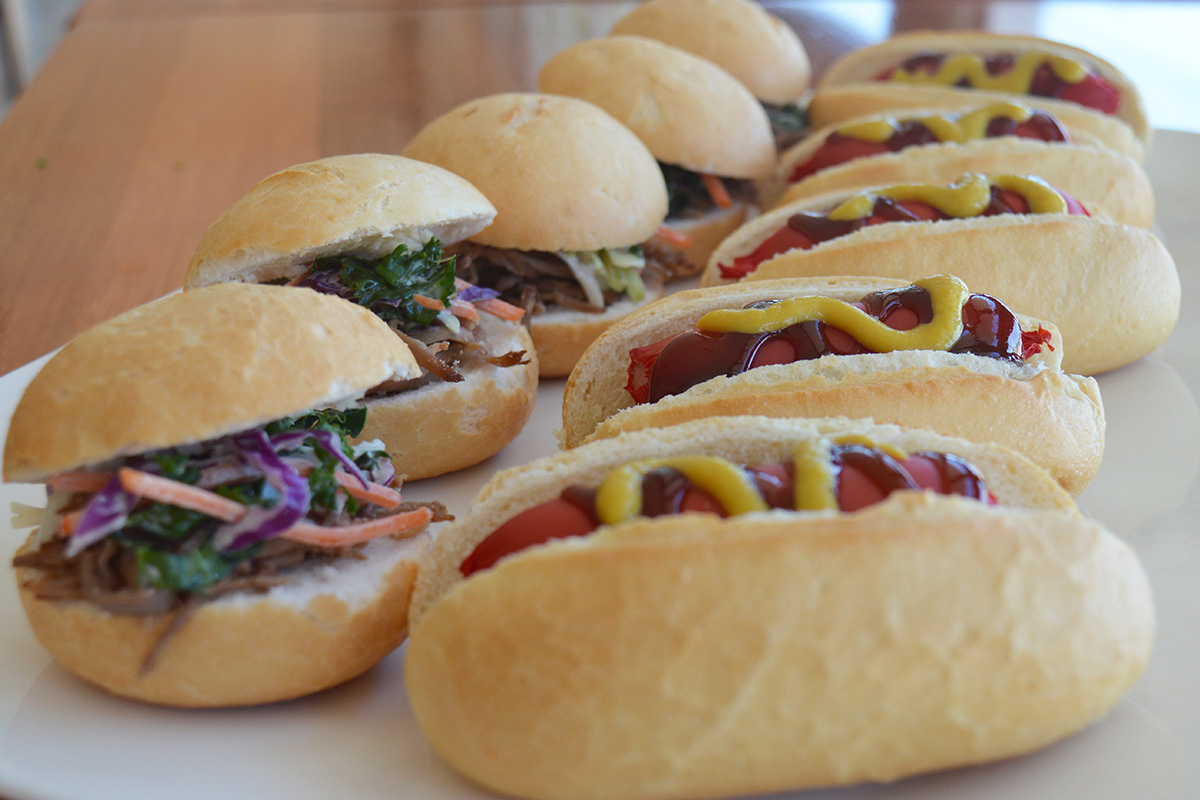 Make your next event D'vine...
Our attention to detail, experience and commitment to quality food ensure that your event will run seamlessly. Contact D'vine Catering Phone: 1300 318 661