Conference Menu options
Working Breakfast
A selection of assorted croissants, Danishes and a seasonal fruit platter
Morning Tea
Mini Danish pastries, fruit cake & assorted biscuits
Working Lunch
Assorted sandwiches, wraps and a seasonal fruit platter
Afternoon Tea
Muffins & assorted biscuits
All day package
All day packages available on request
Make your business event easy and outsource the catering!
This is our entry level conference menu we're able to create any style of food to suit your requirements, for inspiration view our Canapes menu.
We're happy to customise!
We're able to tailor our menus and packages for your corporate event.
CONTACT US
Phone 1300 318 661 to discuss catering your next event.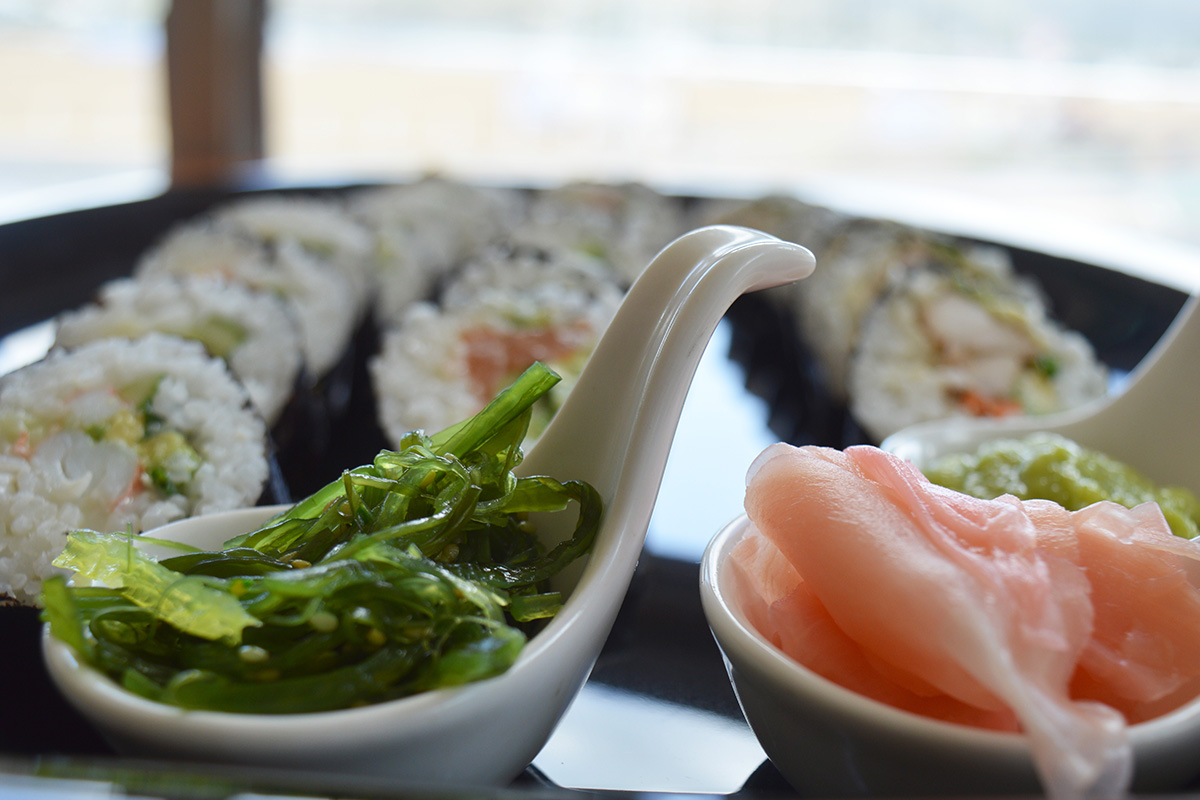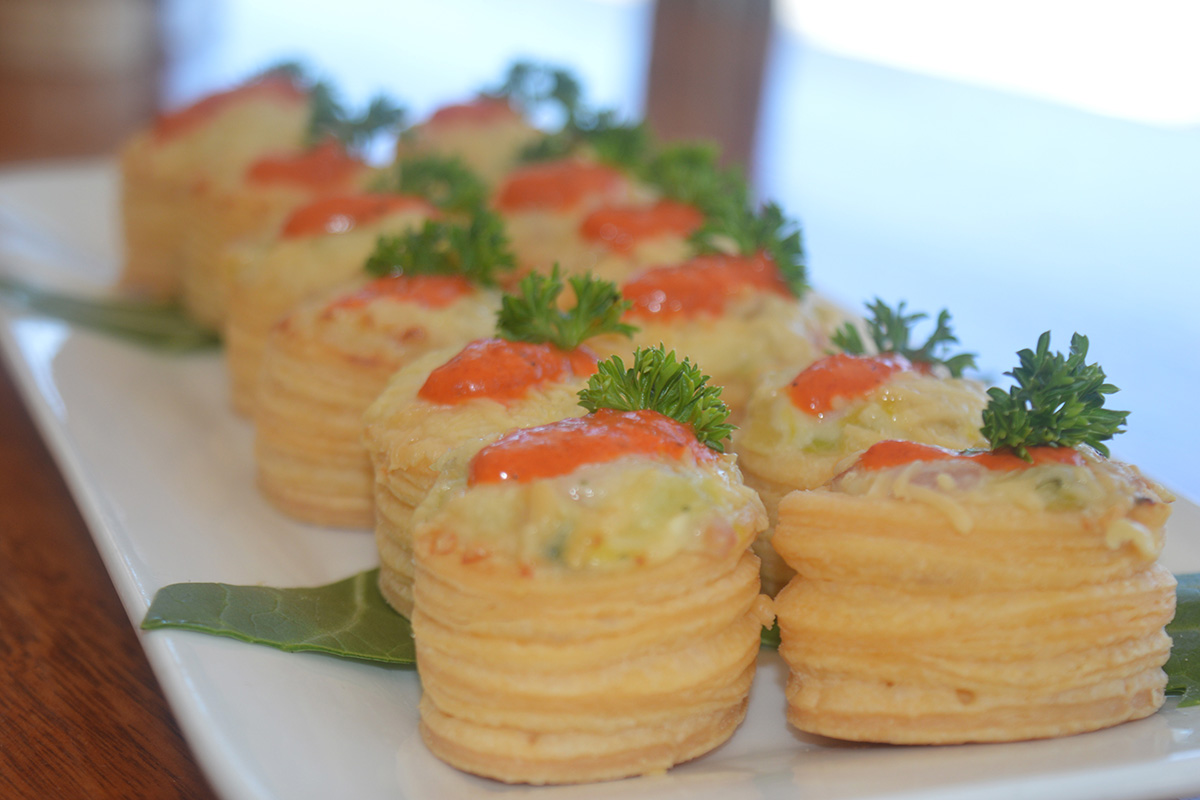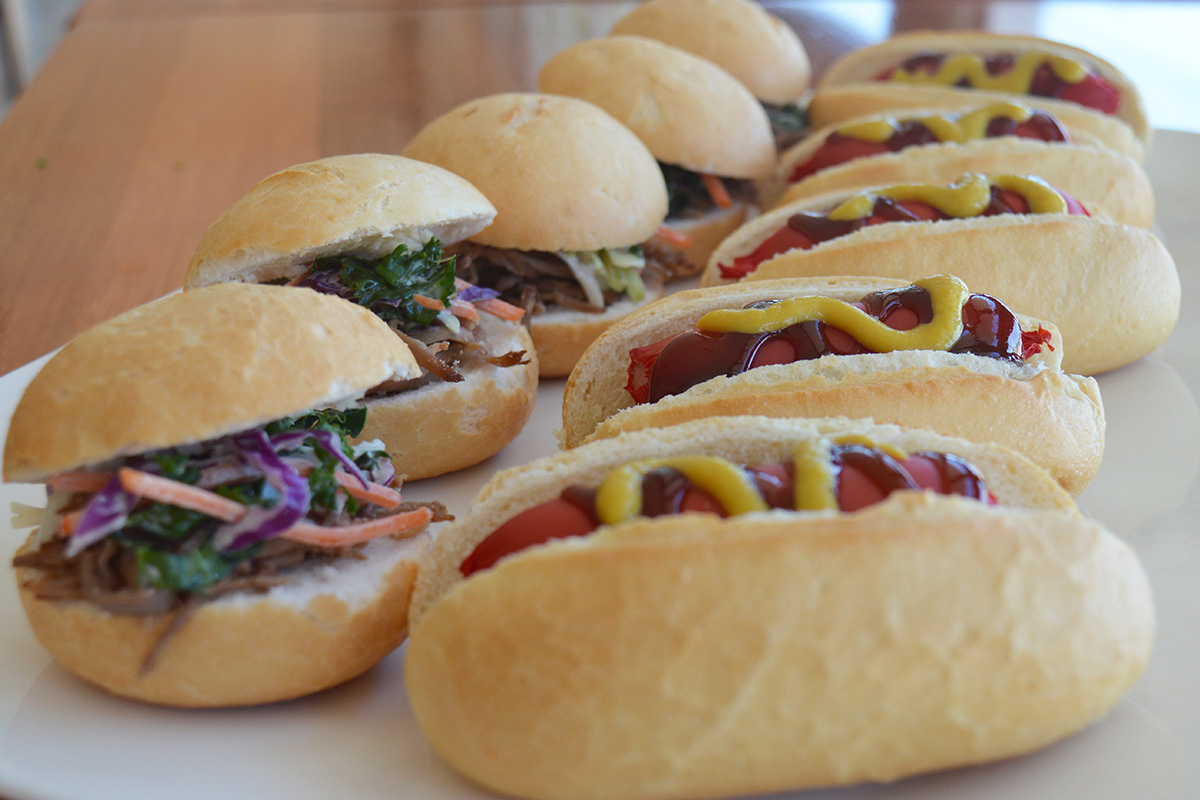 Make your next event D'vine...
Our attention to detail, experience and commitment to quality food ensure that your event will run seamlessly. Contact D'vine Catering Phone: 1300 318 661