Conferences and events in the Whitsundays
Whether you're after an unconventional convention or a standard conference package our team can cater to your conference needs.
Partnering with Lure, Abell Point Marina we provide catering for all types of conferences for their state-of-the-art kitchen.
We also provide catering to most other venue locations in the Whitsundays, contact our friendly team to discuss your conferencing needs and venue ideas.
Why choose us?
Team of 55 staff including 17 professional chefs
D'vine food packages to suit any occasion or budget
Professional restaurant staffing
Off-site liquor license including the famous Rum Bar cocktails
Specialising in unique and quirky off site catering and events
We're happy to customise!
We're able to tailor our menus and packages for your special occasion.
CONTACT US
Phone 1300 318 661 to discuss catering your next event.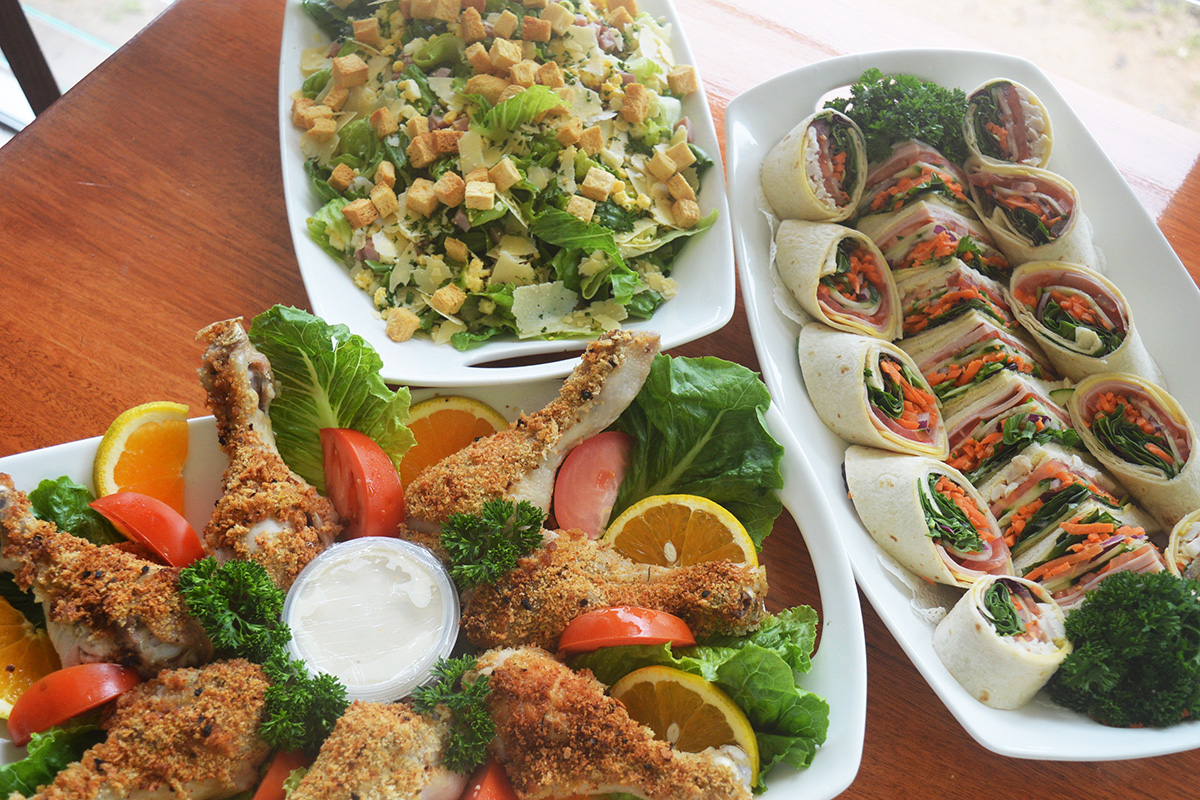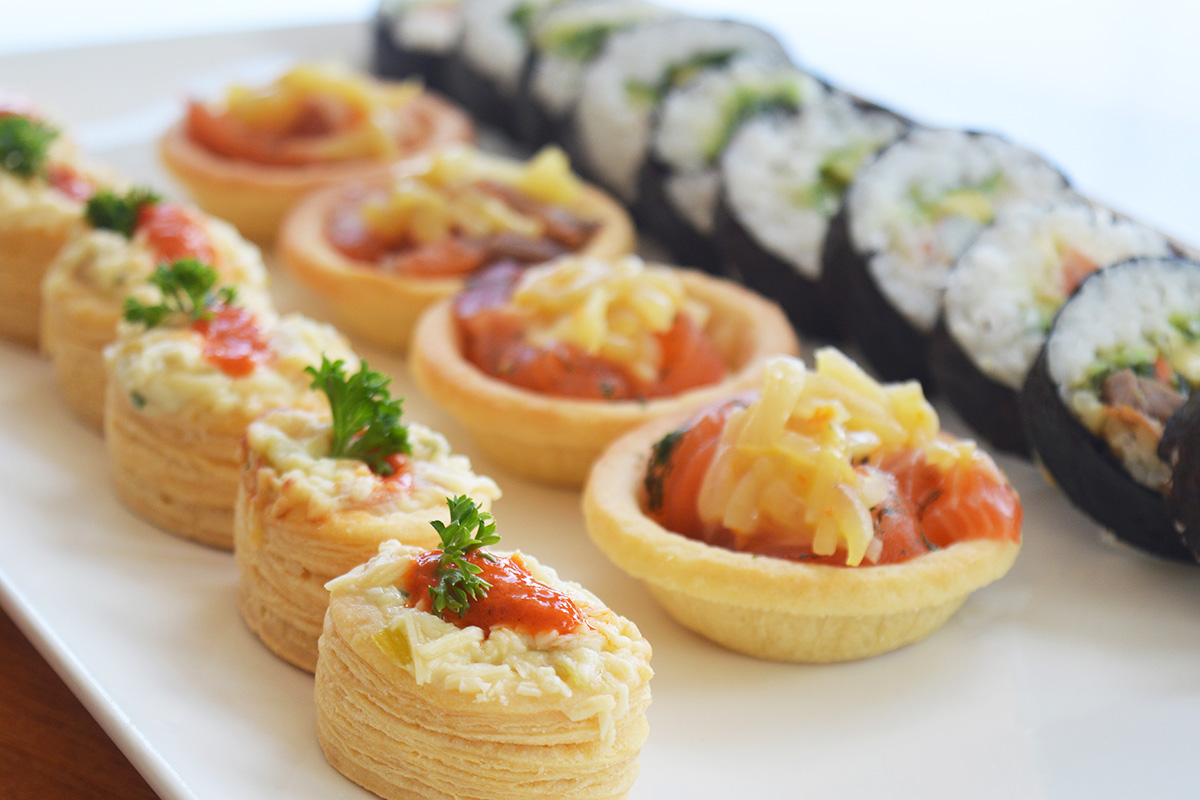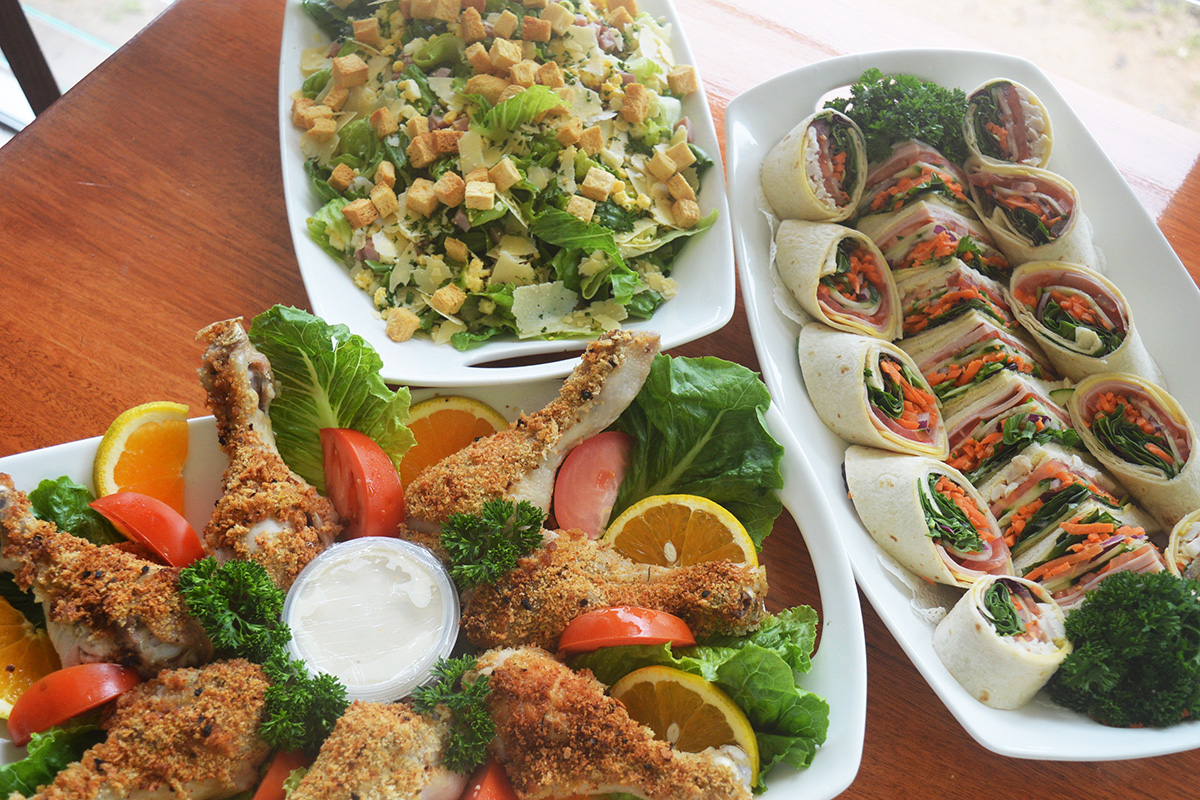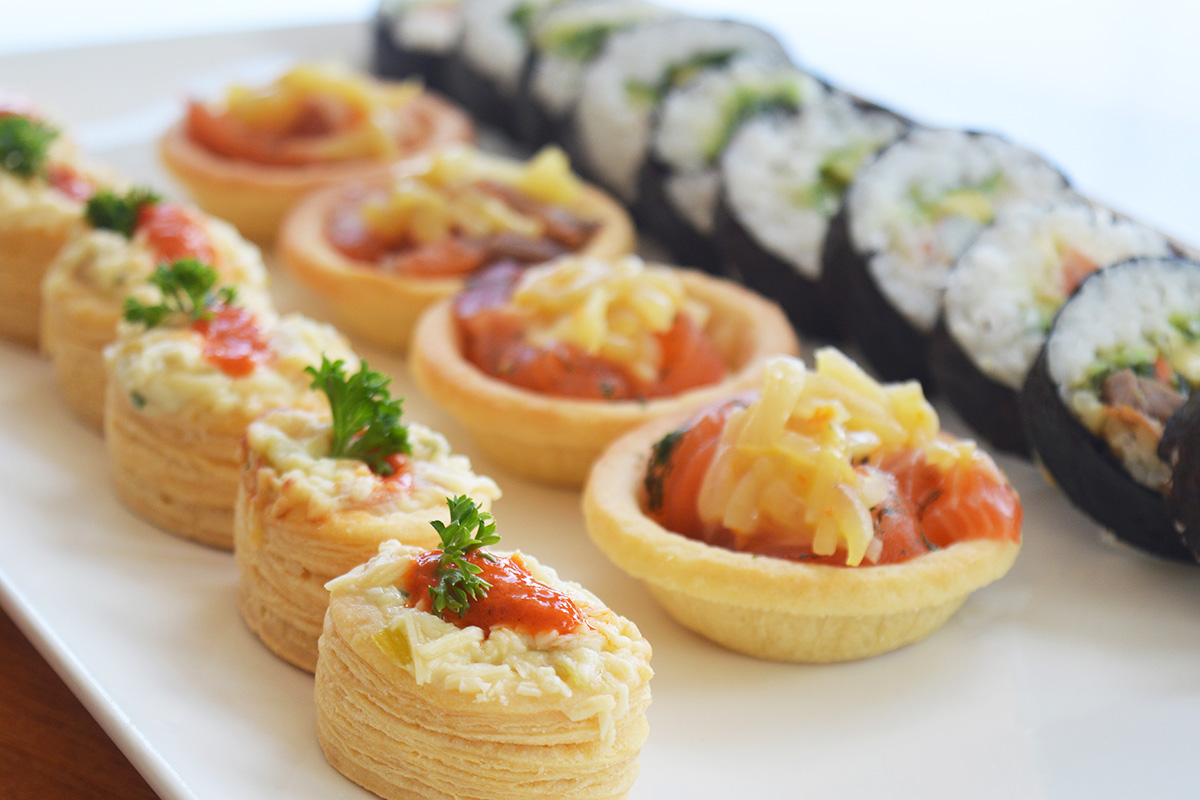 Make your next event D'vine...
Our attention to detail, experience and commitment to quality food ensure that your event will run seamlessly. Contact D'vine Catering Phone: 1300 318 661