Invite us to the party!
From airport runways, to foreshores and private homes, we can cater your event even in the most remote location.
With years of experience catering in the Whitsundays we can assist you in choosing the best location options for your next event and advise on any logistics required to make it a huge success.
D'vine Catering & Events as a mobile food business are available to attend festivals and events in the Whitsunday Region, contact us today to discuss inviting us to the party!
Why choose us?
Team of 17 chefs & professional restaurant staff
Extensive menus
Ability to customise and think outside the box
Years of experience
Extensive knowledge of logistics for remote access to pristine locations
Off-site liquor license including the famous Rum Bar cocktails
Available for your next event
We're able to tailor our menus and packages for your special occasion.
CONTACT US
Phone 1300 318 661 to discuss catering your next event.
He understands the catering industry inside and out...
"In the lead up to an event Troy, operations manager and our main contact, is very responsive to emails and phone calls. He understands the catering industry inside and out offering his knowledge on everything from menu items to logistics."
- Jess Bruce, Director - The Wedding Planners Whitsundays
The standard of food well exceeded our expectations...
"The standard of the food well exceeded our expectations and represented good value in terms of both quality and quantity."
- Mark Beale, Whitsunday Chamber of Commerce event at Lure Abell Point Marina - December 2016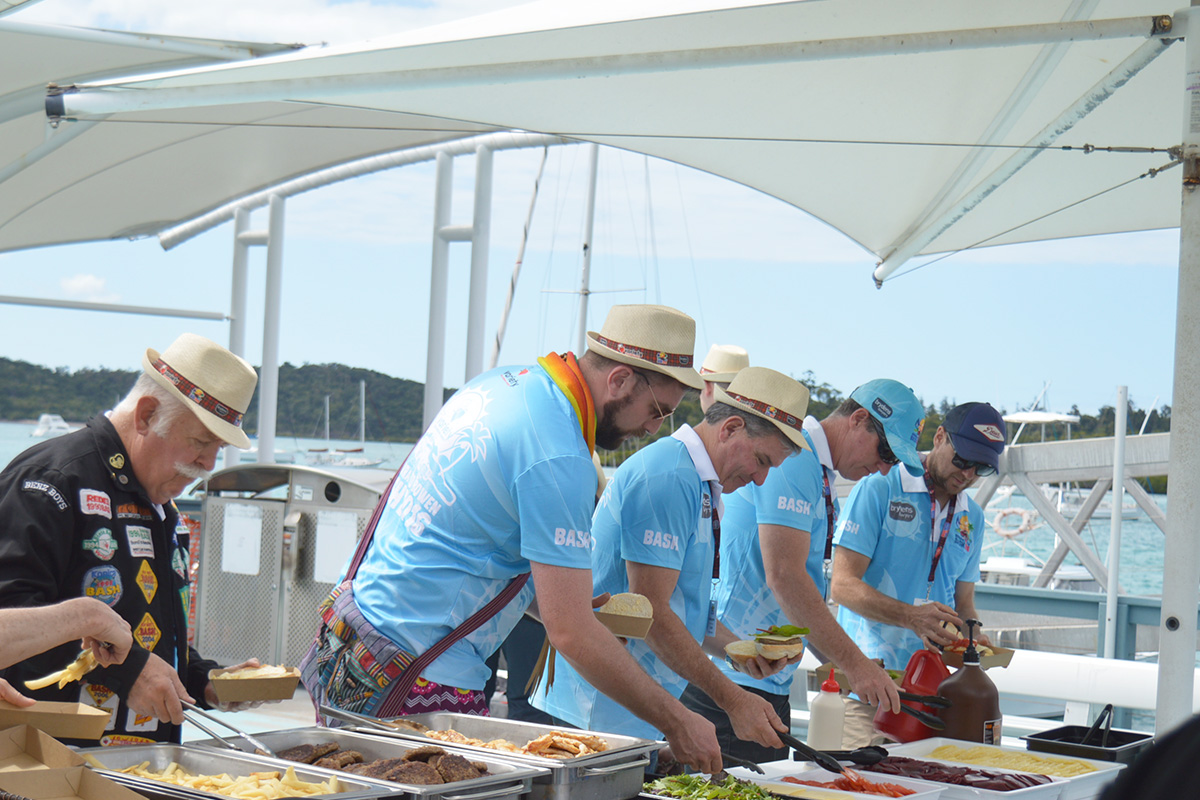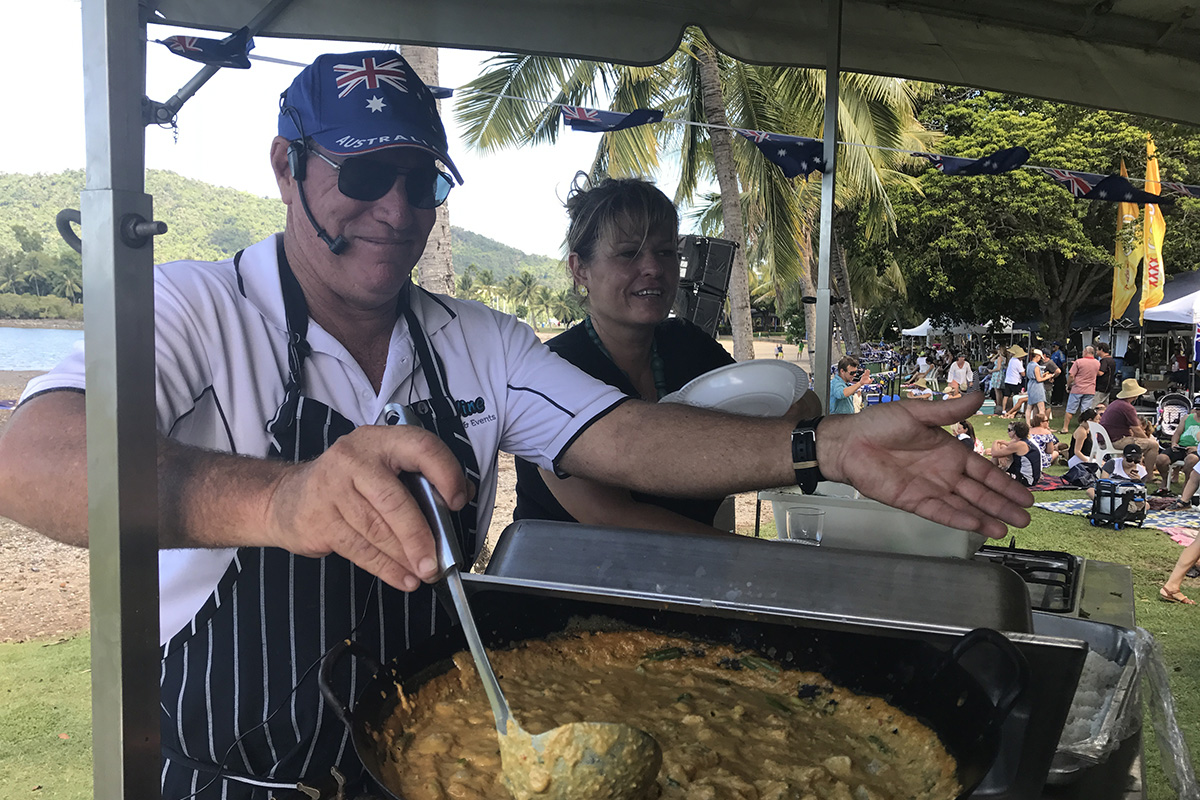 Make your next event D'vine...
Our attention to detail, experience and commitment to quality food ensure that your event will run seamlessly. Contact D'vine Catering Phone: 1300 318 661